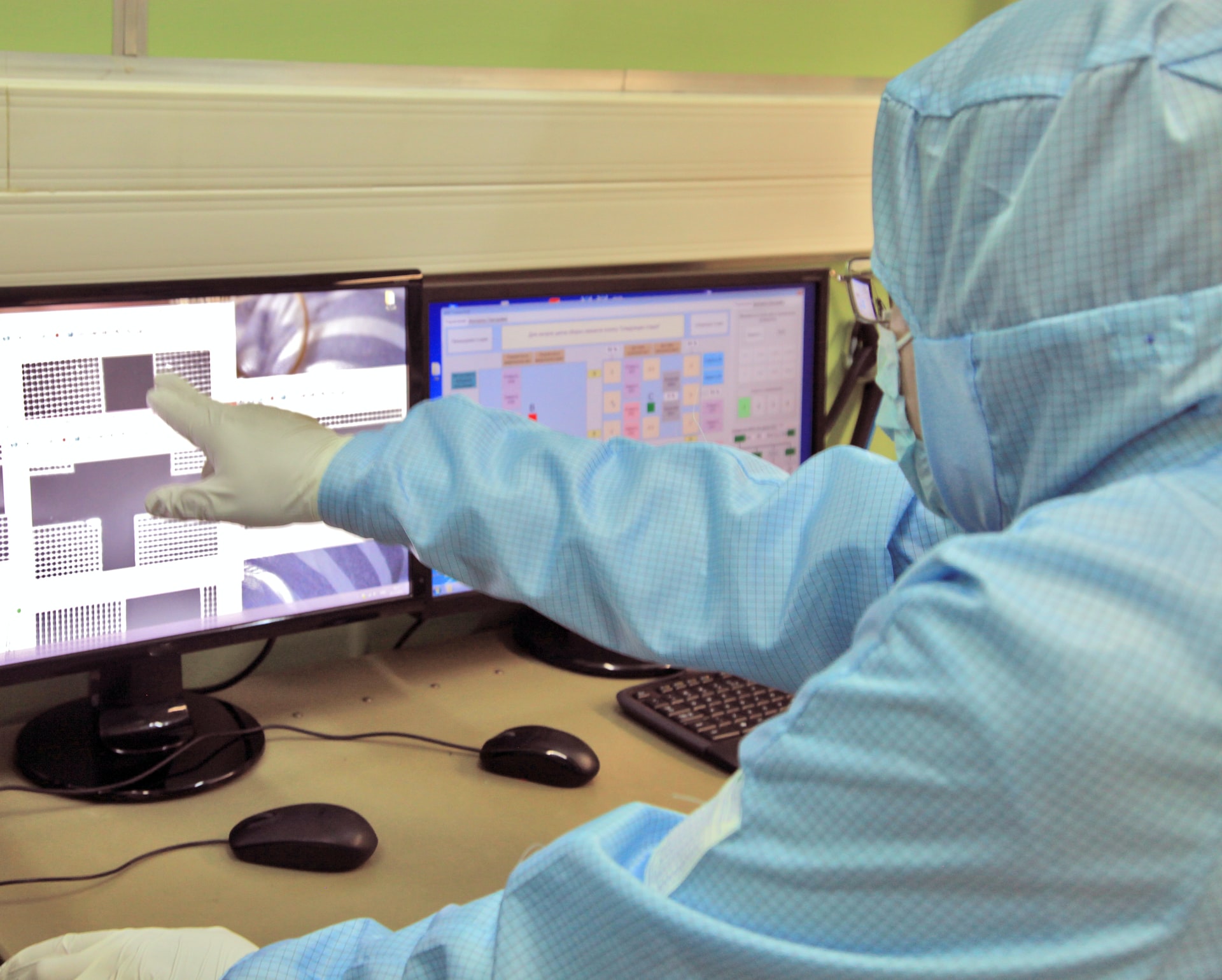 Top 5 Innovative Healthcare Management
The section will talk about the top 5 innovative healthcare management today that is widely practiced. Also, we will tackle the following benefits of these innovative healthcare management.
Top 1: Value-Based Care
Value-based care is a healthcare strategy that approaches reimbursement based on the value of healthcare services rather than the quantity of services. This type of care encourages coordination of care across settings. And rewards providers who improve their patients' health outcomes.
The idea is to focus on what makes a difference in patient health and well-being.
Top 2: Patient-Centered Care
Patient-centered care is a delivery model. It focuses on educating and empowering patients to take part in their own healthcare.
This includes giving patients access to their own:
electronic health records,
providing them with information about their condition and treatment options, and
involving them in decision making about their care
By putting patients at the center of the healthcare process. Patient-centered care can help reduce unnecessary healthcare spending.
Top 3: Accountable Care Organization (ACO)
Accountable care organizations (ACOs) are groups of doctors, hospitals and other providers. Who work together to provide coordinated care for Medicare beneficiaries. 
They are held accountable for the overall quality of care they provide as well as for keeping Medicare costs down.. ACOs are also eligible for bonuses if they keep costs down while improving quality.
In general, ACOs should be able to provide more coordinated and efficient care for their Medicare patients. Which could mean better access to primary care, preventative services and other important treatments.
Top 4: Value-Based Insurance Design (VBID)
Value-based insurance design (VBID) is an approach. It uses health plan designs to encourage enrollees to engage in behaviors associated with better health outcomes and lower healthcare costs. Generally by providing lower cost sharing or higher benefit limits for certain preventive services or screenings.
So if you compare it to traditional full cost sharing or standard benefit limits for those services.
Top 5: Patient-Doctor Matching
Patient-doctor matching is a practice. Whereby patients and doctors voluntarily connect with one another.
To share information about their medical history and goals for care. This allows patients to better tailor their treatment plans to their own needs.
Also, it gives them a way to voice their concerns directly to the doctor. And allows doctors to learn more about the treatment needs of their patients. This improves patient satisfaction and care outcomes.
The concept of healthcare management is very interesting. Which must be embraced by all people who have or have not visited the hospital. Because it is an important topic that will make you learn more about your health and body as a whole.
People come in contact with this topic. Because they themselves will be in charge of managing health facilities or are working at health facilities.
Conclusion: Innovative Healthcare Management
We can clearly see the good impact of 5 innovative healthcare management. Because it can be seen in many health facilities. As they are already starting to implement the practices of innovative healthcare management.
It's good to see that they are embracing the good things that can be done in health facilities. So that the people who visit these health facilities will be satisfied with their services.