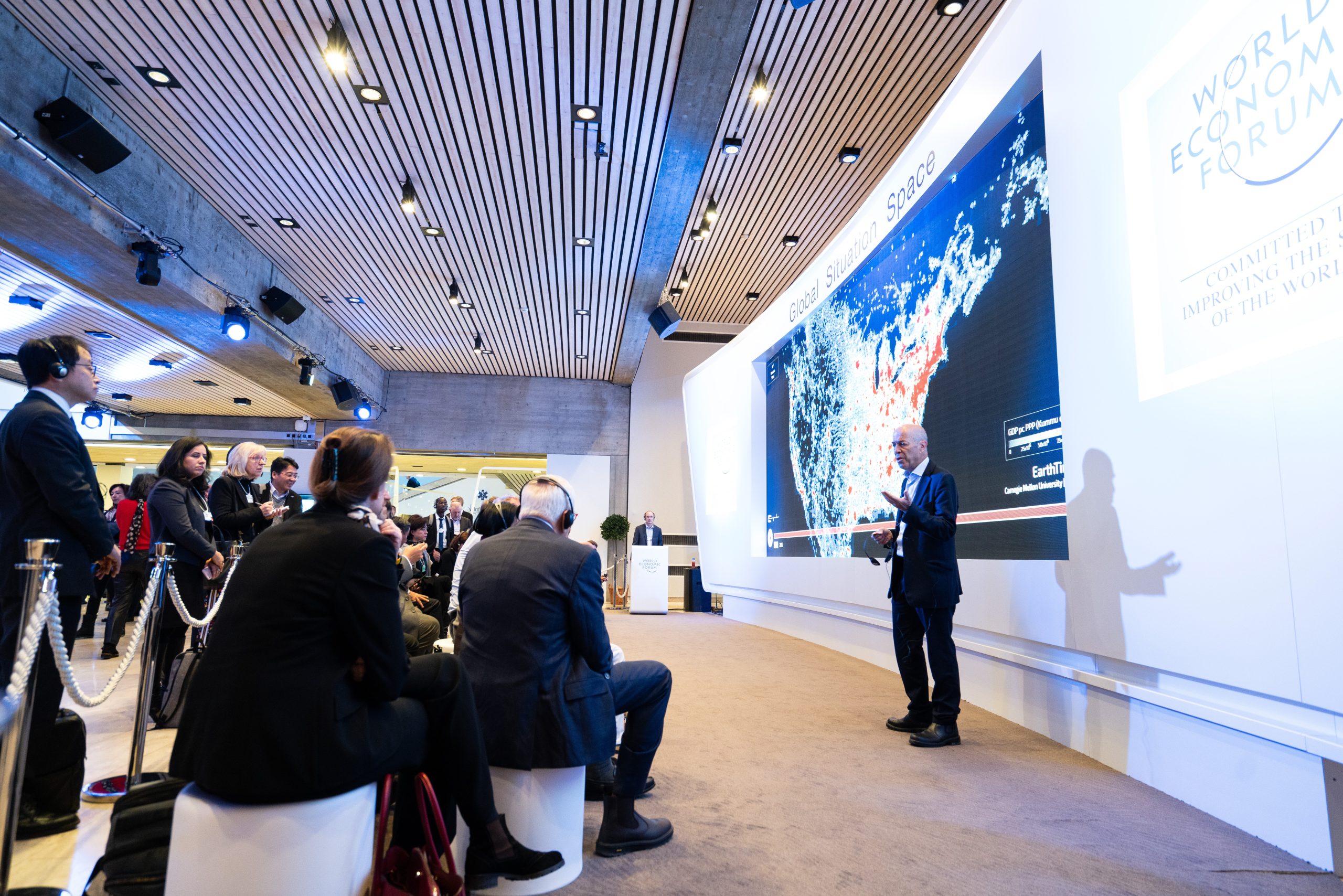 What is an Innovation Management MBA?
Innovation Management MBA is a new, emerging field that is rapidly becoming vital for organizations. Hence, to improve their performance, provide better products and services, and cope with the challenges of globalization. 
The emphasis of the M.B.A. program in Innovation Management will be on strategic issues. Further, those companies face managing innovation processes. It will focus on the process of managing innovation within organizations. Including the relationship between innovation and strategy, the role of information technology, new product development, business model innovation and organizational renewal. 
In addition to core courses and electives in the areas of strategic management, finance, marketing and organizational behavior, students will take courses in innovation management to complete this specialization.
Benefits of studying Innovation Management?
Broaden your horizons in a constantly changing business environment. The M.B.A. in Innovation Management will help you understand the strategies and practices that organizations are using. Hence, to develop their competitive advantage and offer high-quality services. It will help you develop the knowledge and skills required to be successful in a wide variety of careers.


Flexible course structure
The M.B.A. program at IE Business School is designed to allow students to pursue individualized paths of study. While also providing them with a solid foundation in business fundamentals and management skills.


Design your own curriculum
Innovation Management can be combined with any other available course from the IE Business School's MBA program. Further, includes more than 60 different specializations or concentrations taught in English or Spanish language. You can also choose among dozens of field trips offered by IE Business School, including internships and study tours.


Global experiences
The program allows you to pursue an internship abroad during the summer break. A unique opportunity for an international experience that will give you a global perspective on your majors. As well as other areas of interest in business through direct exposure to different cultures and languages.


Alumni network worldwide
At the end of your studies, you will have full access to the IE Alumni network worldwide, giving you the opportunity to take advantage of a valuable support system that may lead to career opportunities, business contacts and more.
How is it helpful in Innovation Management?
The M.B.A. in Innovation Management will provide you with a solid foundation in business fundamentals and management skills that are essential for launching or enhancing your career in the field of innovation, technology and management. This program is designed to facilitate the acquisition of knowledge and skills so that you can succeed in your future career.

The curriculum will take into consideration the needs of each student, who will have to choose among elective courses which may teach them how to develop innovative processes, generate new ideas and manage innovation projects effectively.

You can also choose between several possibilities for internships and/or study tours to gain valuable international experience, expand your network of contacts, increase your understanding of other cultures and languages, and gain experience in international companies.